Bežanija winter boat storage
Next to the new Ada bridge, on New Belgrade side,
lays hidden and undiscovered city oasis.

  Clubhouse 
Become the member of our club.
Become the part of our family.
Marina KOLORIT –  favorite place of your watercraft
Marina has been established in 2006, out of love for the river and sailing. Its sole aim is to provide reliable service of boat care to our customers, including spending pleasant and relaxing time on Sava river. Since our establishment, we constantly work on improving marina, providing better conditions and services for our clients, developing capacities, all that for the general satisfaction of our members, owners and management.
We have a very attractive location – Bežanija winter boat storage, just next to new Ada bridge.
Our marina has never run out of water, meaning that sailing out of the marina is smooth at any point in time. Marina is protected from strong winds and high waters bearing tree branches and disturbing sailing.
Marina Kolorit has 87 berths in total, for boats sizes 5 to 15 meters.
All floating decks are recently build, each berth has its walkway, including electricity and water outlets.
Marine is protected 24/7 with security guard service.
Our clients are members of our family. We have established a clubhouse, for socializing and refreshment during hot summer days. These premises are available to our members for organizing celebrations and other social events. Clubhouse and entire marina are covered with free WiFi, for full experience of accessibility.

BERTHS
In total 87 berths.
Newly established floating docks.
Each berth has its own walkway, electricity and water outlet.

SECURITY
24/7 security service.
Your boat is perfectly safe.

CLUBHOUSE
Marina owns a clubhouse for its members, to refresh, socialize, use free WiFi.
In order to facilitate access to marina, there is a spacious parking lot.

MAINTENANCE
Our marina offers all types of services
for maintenance of your watercraft.
87 berths in total.
Power and water outlets in compliance with latest standards.
Increased number of parking spaces, better access to marina.
Guard services, protecting marina and boats 24/7.
NEWS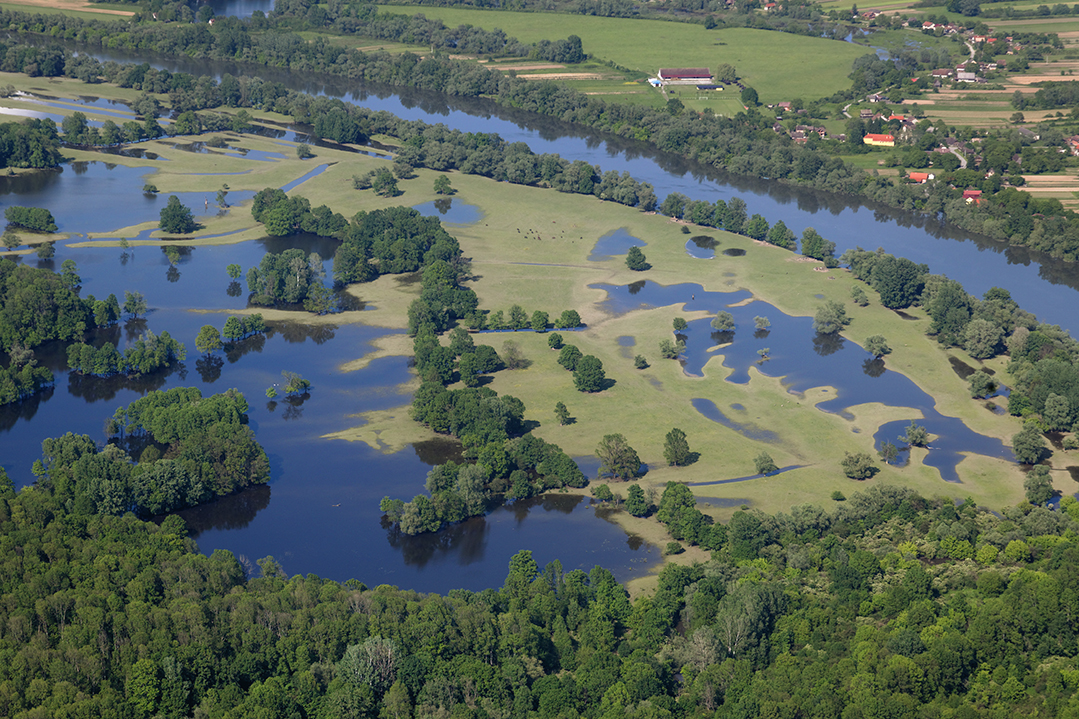 From its source in the Slovenian mountains to its mouth into the Danube in Belgrade, the Sava River represents one...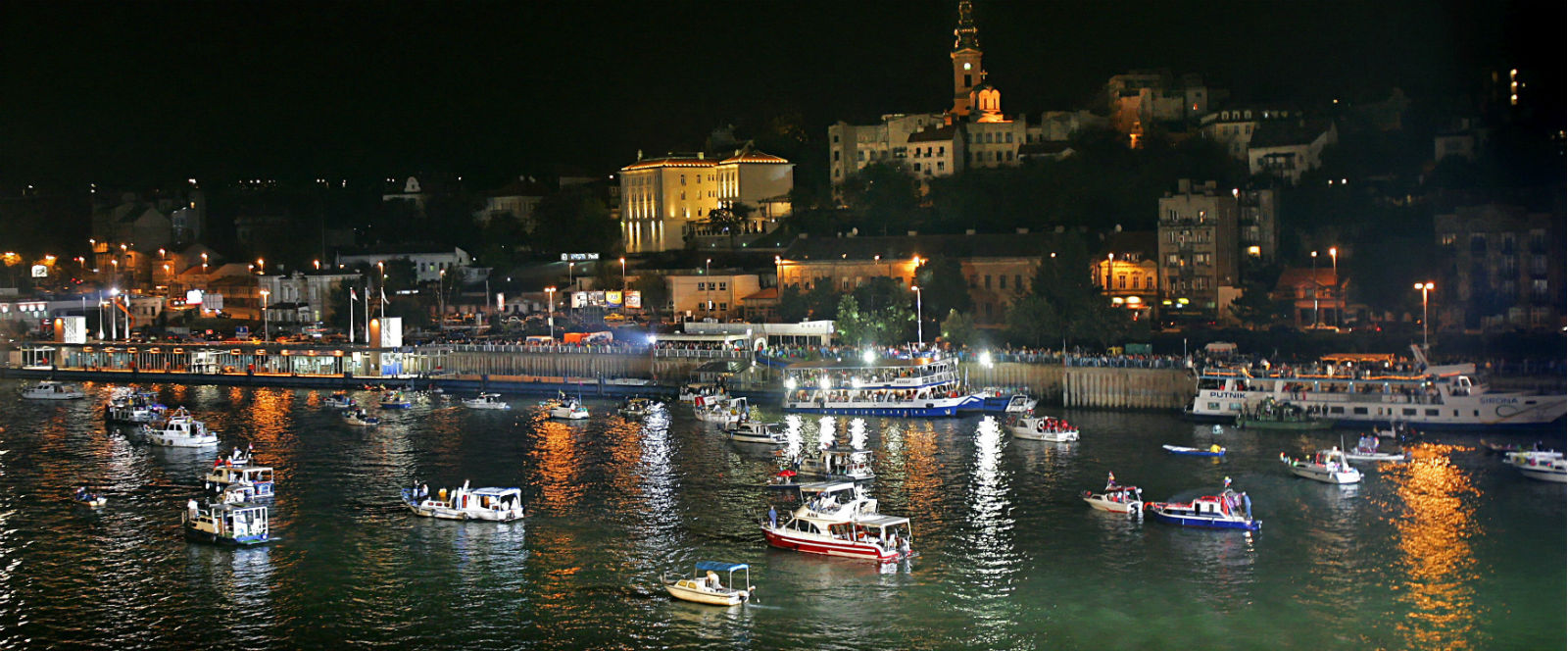 Belgrade boat carnival celebrates the city's two rivers and includes a great party on the river bank and a colorful...